Maritime's 'Path to Zero': The Case for Ferries
Bruce Strupp
Ferries have pioneered zero-emission technology deployment for good reason. Short routes and regular port visits provide opportunities for shipboard stored energy technology, and it is the commercial case that is turning the tide towards zero emissions where the ferry market is concerned. Supported by shoreside charging infrastructure, a fully charged battery pack can be used to propel a ship along a predictable route at relatively low operating cost and little wear and tear, with the vessel quietly repowered at the quayside.
The appetite for ferry electrification has recently been captured by the Maritime Battery Forum, which counts 177 contracted ferries (car and/or passenger vessels) with batteries. Among these, 101 ferries are in operation today, and 76 are under construction
Pioneering change
The first 'all-electric' vessels to be built in the U.S. are two new Maid of the Mist tourist ferries, which feature a propulsion system from ABB. These Niagara Falls tour boats will be powered by a pair of battery packs with a total capacity of 316 kWh, split evenly between two catamaran hulls and creating two independent power systems for full redundancy. The vessels will charge between every trip while passengers disembark and board. Shoreside charging will only take seven minutes, allowing the batteries to power electric propulsion motors that will themselves be capable of a total 400 kW (563 HP) output. This will all be controlled by ABB's integrated Power and Energy Management System (PEMS), which will optimize the energy use on board.
Existing vessels, sustainable future
However, whether small or large, most short distance ferry boats and routes can be electrified. In 2018, for example, two ForSea Ferries operating between Denmark and Sweden became the largest battery powered ferries in operation, following an ABB-led conversion. Another notable ABB project is the conversion of the 1965-built ferry San Cristoforo sailing in Lake Maggiore in Italy, which will see an installation of a complete power and propulsion system to enable the vessel's operation in hybrid and zero-emission modes. The turnkey modernization utilizes ABB's solutions including batteries and energy storage control system.
Saving costs and cutting emissions
In recent testimony to a U.S. Congress subcommittee, ABB outlined how economics support the case for ferry electrification. While achieving zero-emissions means higher outlay, operational costs would also be lowered. ABB has modeled costs for ferries with various propulsion setups; an all-electric system could payback in as little as six years.
As with electric cars, wider deployment and further research and development only act to lower the upfront capital cost of the zero-emission option.
The emissions argument remains as compelling as ever: ABB's model battery-powered ferry envisages a significant cut in annual CO2 emissions when compared to a conventional setup.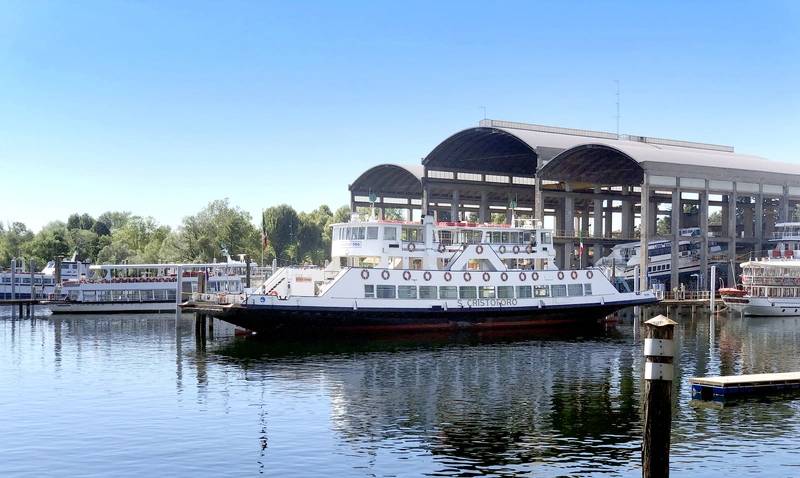 Image courtesy ABBBeyond ferries
More broadly, it's fair to point out that most 'alternative' propulsion arrangements today are centered around an electrified system, whether they consist of diesel or LNG electric hybrids, full battery power or fuel cell-based solutions.
If one size seldom fits all, ABB believes the future of marine vessels will therefore certainly be electric, digital and connected. Whether the power source is fuel cells, batteries, ammonia-fueled generators, or a wave energy harvesting system, electric powertrains will be able to integrate them.
What this means is that an electric-based powertrain is futureproof as new energy sources are developed, a feature of special relevance here in the US, where Jones Act vessels can expect to undergo multiple repowers over their sometimes 50+ year lives.


Author: Bruce Strupp, Senior Account Manager, New Build, ABB Marine & Ports
Bruce Strupp has recently joined ABB Marine & Ports with extensive experience in many aspects of the maritime industry. At ABB Marine & Ports, Bruce Strupp is responsible for leading all activities in North America including market Intelligence report, regional strategy and initiatives.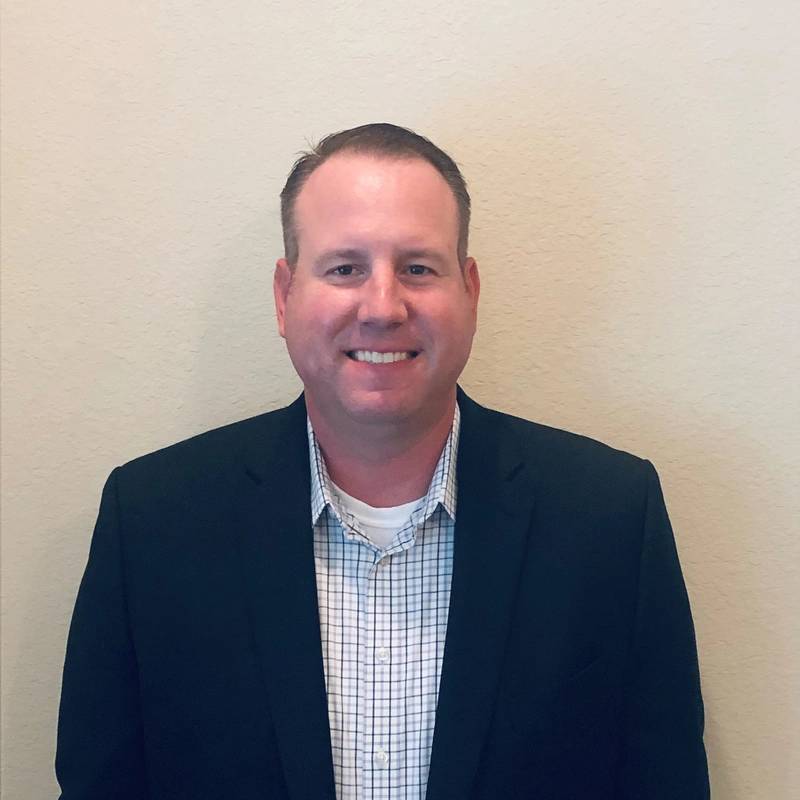 Bruce Strupp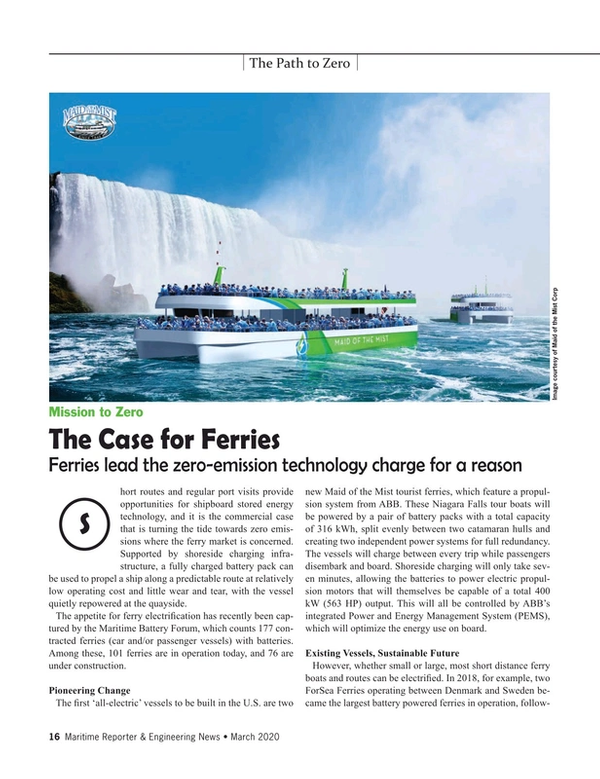 Read Maritime's 'Path to Zero': The Case for Ferries in Pdf, Flash or Html5 edition of March 2020 Maritime Reporter
Other stories from March 2020 issue
Content