Navy Amphibious Assault Landing Craft To Be Built By Todd Seattle Shipyard
Todd Shipyards Corporation, Seattle, Wash., has been selected to construct the Navy's amphibious assault landing craft (AALC).
The announcement was made by E.D. Ward, vice president and general manager of Aerojet Surface Effect Ships Division of Tacoma, which designed and will supervise construction of the craft under contract to the Naval Ship Systems Command.
Mr. Ward stated: "Todd's 55 years' experience in the construction of a wide variety of Naval and commercial ships eminently qualifies them for building this versatile Naval vessel. Through fabrication of the amphibious assault landing craft, Todd's shipyards will become the first major shipbuilder with experience in forming aluminum hulls for use in the high-speed Navy." Most recently, Todd's Seattle facility has turned out guided missile destroyers and destroyer escorts.
J.T. Gilbride, president of Todd Shipyards Corporation, said: "Our extensive experience, applied to the challenge of this advanced ship technology, gives us a unique capability to build these lightweight high-strength aluminum ships of the future." This new versatile landing craft, called the JEFF(A), is the first significant improvement in surface transport from ship to shore since prior to World War II, and is designed to transport heavy Marine Corps vehicles and equipment over both water and land from cargoships stationed well offshore.
The unique seal design of this air cushion vehicle (ACV) was developed by Aerojet and will provide craft stability several times greater than any other existing cushion system. For rapid unloading, room is provided for three lanes of traffic at the stern where off-loading occurs, while two lanes are provided at the bow for loading.
Other JEFF(A) features are its propulsion system — f o u r shrouded air propellers, pylon mounted and rotatable for steering as well as propulsion—and welded marine aluminum hull using corrugated plating to minimize weight.
Tacoma Boatbuilding Company, which built a 100-ton surface effect ship testcraft Aerojet designed for the Navy, worked closely with the Aerojet Surface Effect Ships Division on initial design of this new type landing craft. Construction of the hull and superstructure will be accomplished by Todd Shipyards Corporation.
Recognition by the U.S. Marine Corps for the necessity of an improved amphibious assault landing system resulted in a Navy development program to evaluate and define criteria in terms of flexibility, speed and cost effectiveness in the movement of material and equipment from ship to shore. Delivery of the first JEFF ( A ) craft to the Navy is planned for late 1976, upon completion of contractor trials by Aerojet Surface Efifect Ships Division, Tacoma.
The JEFF ( A ) has an overall length of 96.2 feet, overall beam of 48 feet, overall height of 23 feet 1 inch, nominal payload of 120,000 pounds, displacement of 333,000 pounds, a speed of 50 knots in three-foot waves, endurance of four hours, and obstacle clearance of 5 feet.
Aerojet - General Corporation's Surface Effect Ships Division is solely committed to the development of the high-speed Navy of tomorrow, and is working on three other projects to modernize the U.S. fleet: •k 2,200-ton surface effect ship (SES), an advanced waterjet-propelled ship concept.
~k SES-100A, a waterjet-propelled 100-ton surface effect testcraft which set a world speed record for surface effect craft of 76 knots (88 miles per hour) on Tuly 2, 1973. The SES-100A was designed and is currently being tested for the Navy by the SES Division.
~k ARPA program, a research effort to evaluate surface effect vehicles for Arctic use.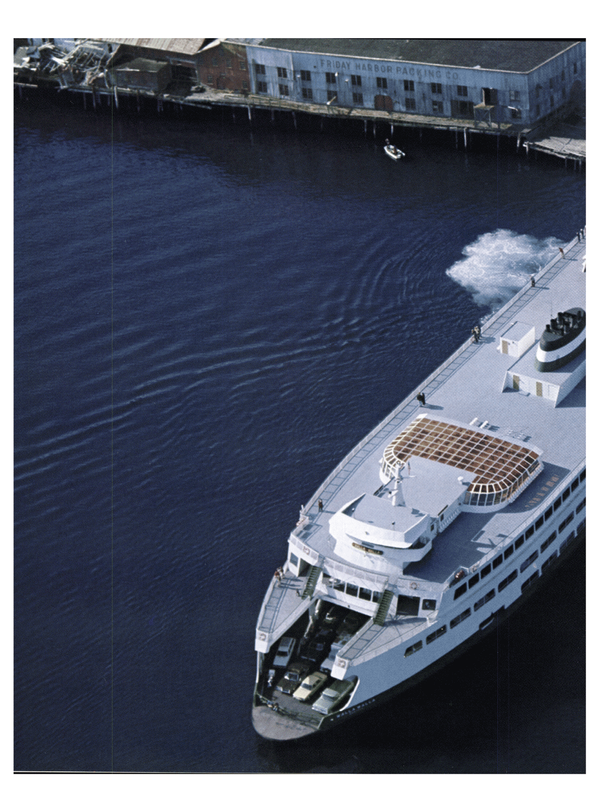 Read Navy Amphibious Assault Landing Craft To Be Built By Todd Seattle Shipyard in Pdf, Flash or Html5 edition of January 15, 1974 Maritime Reporter
Other stories from January 15, 1974 issue
Content